Welcome to Hear In Harmony
---
Step into Hear In Harmony, where we are passionately dedicated to harmonizing your world with the beauty of better hearing. We understand that hearing loss is not just a personal challenge; it ripples through families and communities, affecting relationships and shared experiences. At Hear In Harmony, we've made it our mission to help you and your loved ones rediscover the symphony of life's sounds.
Our Commitment to Your Hearing Health
Our commitment is simple yet profound: to elevate your hearing health and enhance your quality of life. We do this through the perfect blend of expertise, cutting-edge technology, and a deep well of compassionate care.
Schedule an Appointment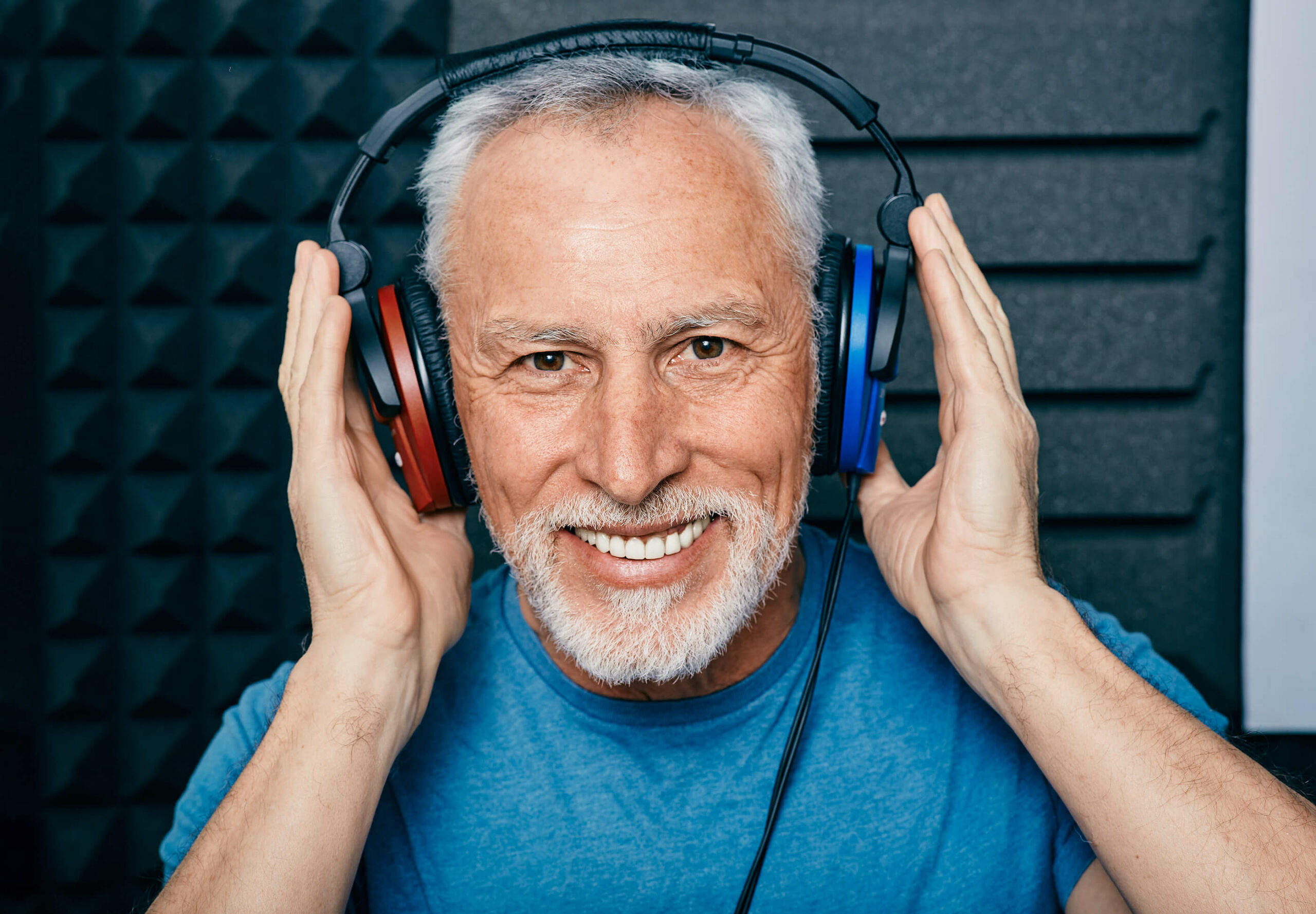 Why Choose Hear In Harmony?
When you choose Hear In Harmony, you're choosing a partner on your journey to better hearing:
In our family-centered approach, we understand that the impact of hearing loss extends beyond the individual. We warmly welcome your loved ones to be part of your hearing journey because we believe that improved hearing benefits everyone you hold dear.
Our team of seasoned hearing specialists who have dedicated their careers to understanding and treating various types of hearing loss will bring a wealth of experience and a compassionate touch to every interaction.
At Hear In Harmony, you'll have access to the latest advancements in hearing aid technology. We don't just provide hearing aids; we offer tailored solutions that seamlessly integrate into your life, helping you rediscover the joy of hearing and reconnect with the world's vibrant sounds.
Schedule an Appointment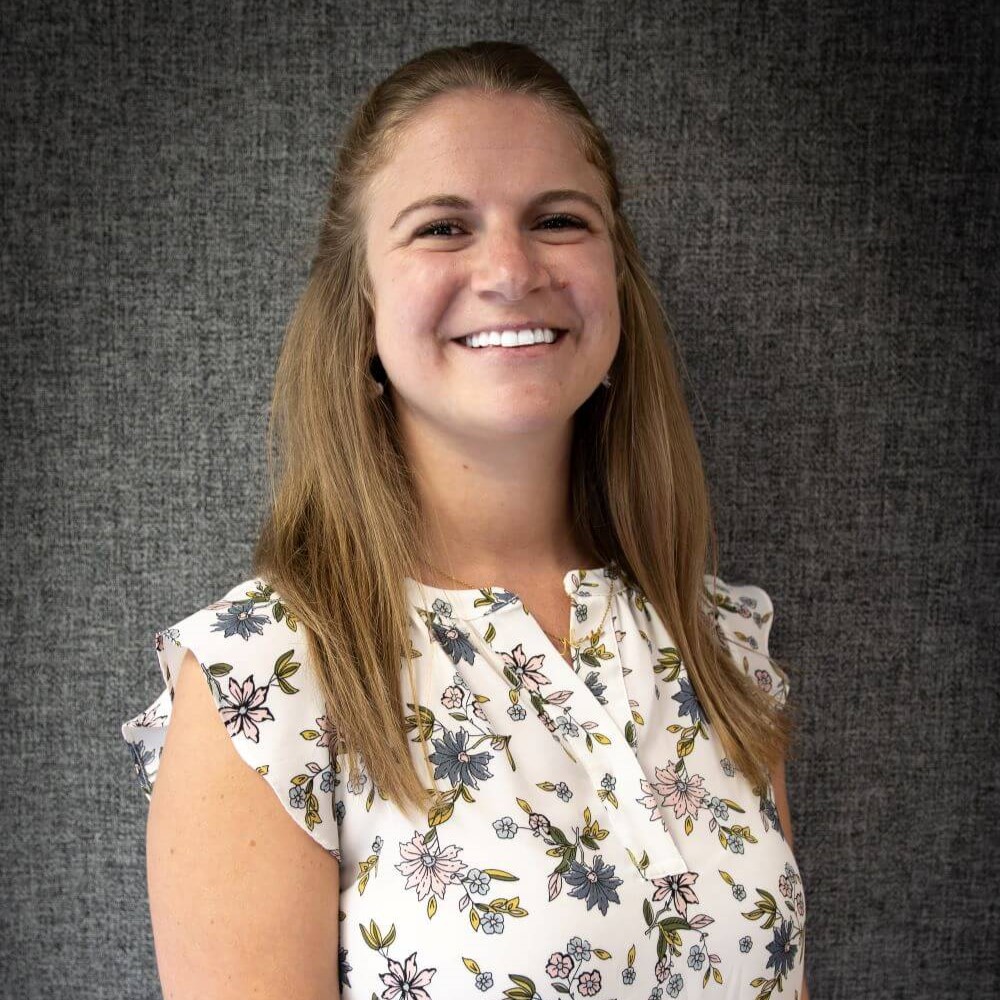 Nikki Maginnis
Service Technician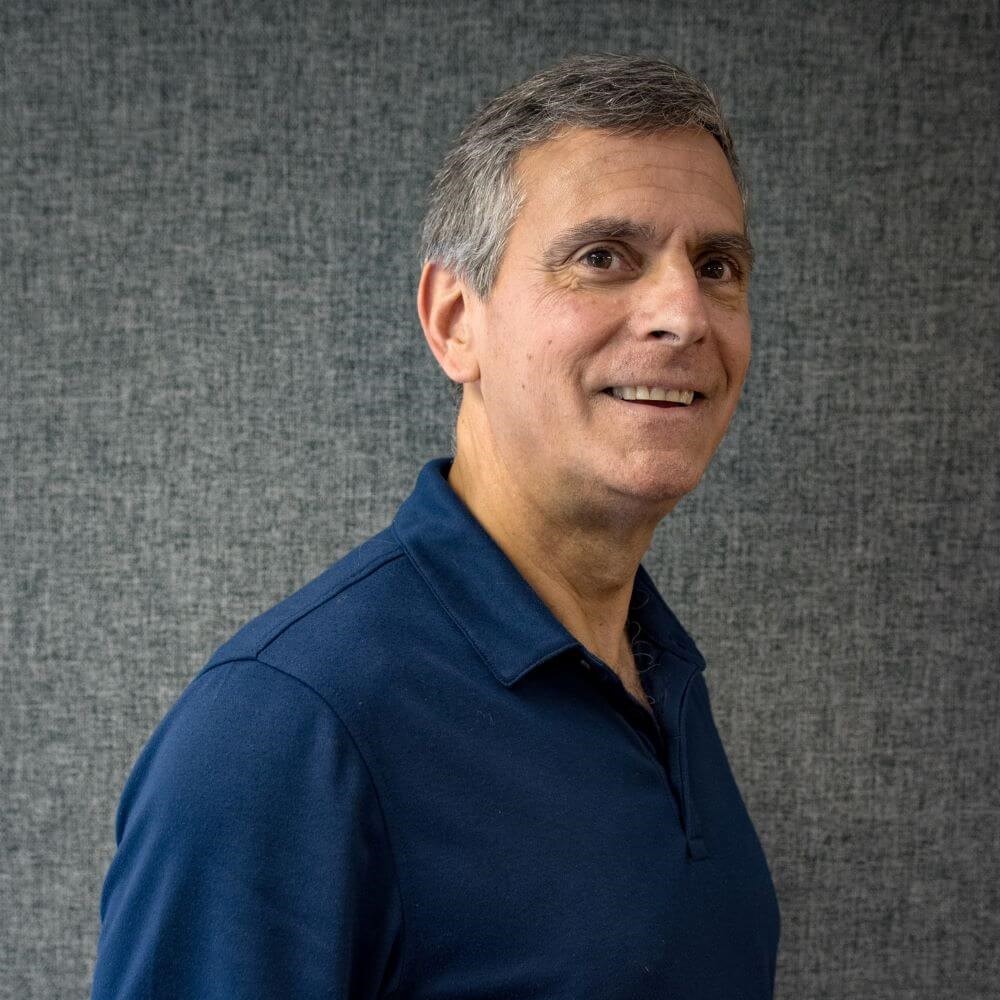 Alex del Valle
Hearing Instrument Specialist
What Our Clients Say
It was another learning experience. Thanks to Alex for the additional information regarding the care of my hearing aids.
Cathy Ciambella
2023-09-21
I was frustrated after going to doctors which all said $5,000 for me to get help. These guys got me the best hearing aids for well under $2,000. Their quality hearing technology and professional fittings had changed my life. Thank you! I
Every experience with Erik at Hear in Harmony is great! He is professional, knowledgeable and patient. He listens to you! Don't know why you moved him to that closet space. How do you expect him to conduct his business? Whoever is responsible for that decision should reprimanded!
Cynthia Robinson
2022-08-17
Best experience ever! He, Eric Rivera explained the problem that has kept me from finding a hearing aid that works and how no bone response tells him there's a problem with the left bone which must be addressed first. So I must find an ENT doctor who will listen to me and do his own research and not go off of previous reports from other doctors and there may be a minor surgery involved. Thanks so much Eric, I heard that Loud and Clear! God's best to you. Cynthia Robinson
Was very impressed by Eric's thorough and holistic approach to dealing with my hearing loss. He expertly balanced the technical aspects of the solution with the relationship-building side i a way that generates trust and confidence.
David Christopher
2022-02-04
Eric, left no stone unturned no question unanswered and always directed me in the right direction. He also explained how I could save money in other ways with the same type of quality hearing device. I've never been to a hearing audiologist that took 2 hours of there time to make sure I understood everything so I could make an educated decision. He explained everything, how the app works and also how the computer software works so I can schedule a telecare appointment to find tune the hearing aids without going into the office all the time. Thank you so much David Christopher
Nicholas Bounelis
2021-10-27
Eric was professional while being personal. He is a good listener and communicator. He clearly explained the results of my evaluation, and did so in a manner that set me at ease. It was a comfortable and reassuring experience, no pressure. Looking forward to confidently working with him once I get my needed hearing aids.
Cathy Ciambella
2021-10-15
I have been to several hearing aid centers before I went to Hearing in Harmony. Eric is very professional and extremely knowledgeable. I purchased my hearing aids from them and I don't regret a single day. I don't think I would have gone through purchasing them if it weren't for Eric. These guys are the best!
Rediscover the Joy of Sound
---
At Hear In Harmony, we are a full-service hearing clinic. We offer various services, including
Hearing Evaluations, Hearing Aid Fittings, Hearing Aid Repairs, and Tinnitus Management. No matter your hearing needs, we have an option that is right for you. Our friendly staff of hearing health professionals are ready to assist you. Click the link below to see more about the services we offer.
Request an Appointment